HOME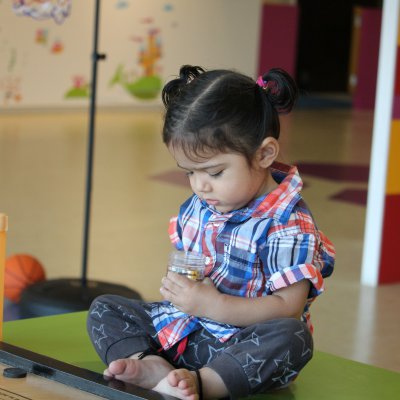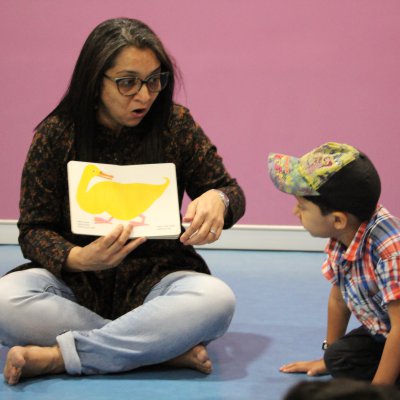 MOTOR LEARNING
&
TASK ANALYSIS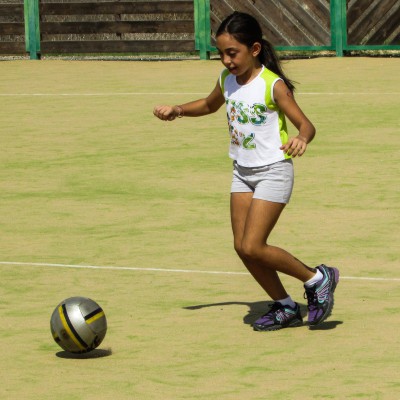 INTRODUCTION TO DEVELOPMENTAL DISABILITIES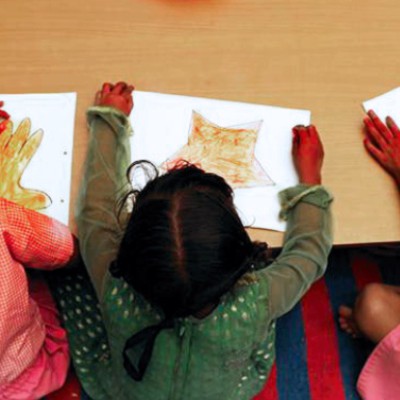 ADDRESSING CHALLENGING BEHAVIOURS
The PlayPal India mission is to create a cadre of professionals who will be able to nurture and harness the uniqueness of each child in a fun and motivating manner, within the context of family and under the guidance of professional therapists.
Why ?
Play and sports has a positive effect in all children and adolescents. Children learn to form friendships and express creativity in play thus improving their cognition, social and motor skills. Play is therapeutic for children with special needs.
Children with learning difficulties often find it hard to participate in play and sports activities because the individual training them often look at their weakness rather than their strengths and are unable to facilitate an environment that is motivating and inclusive of their students.